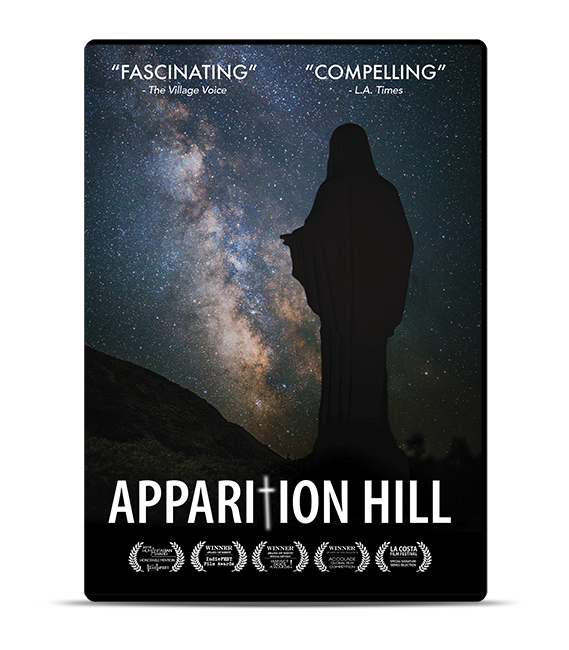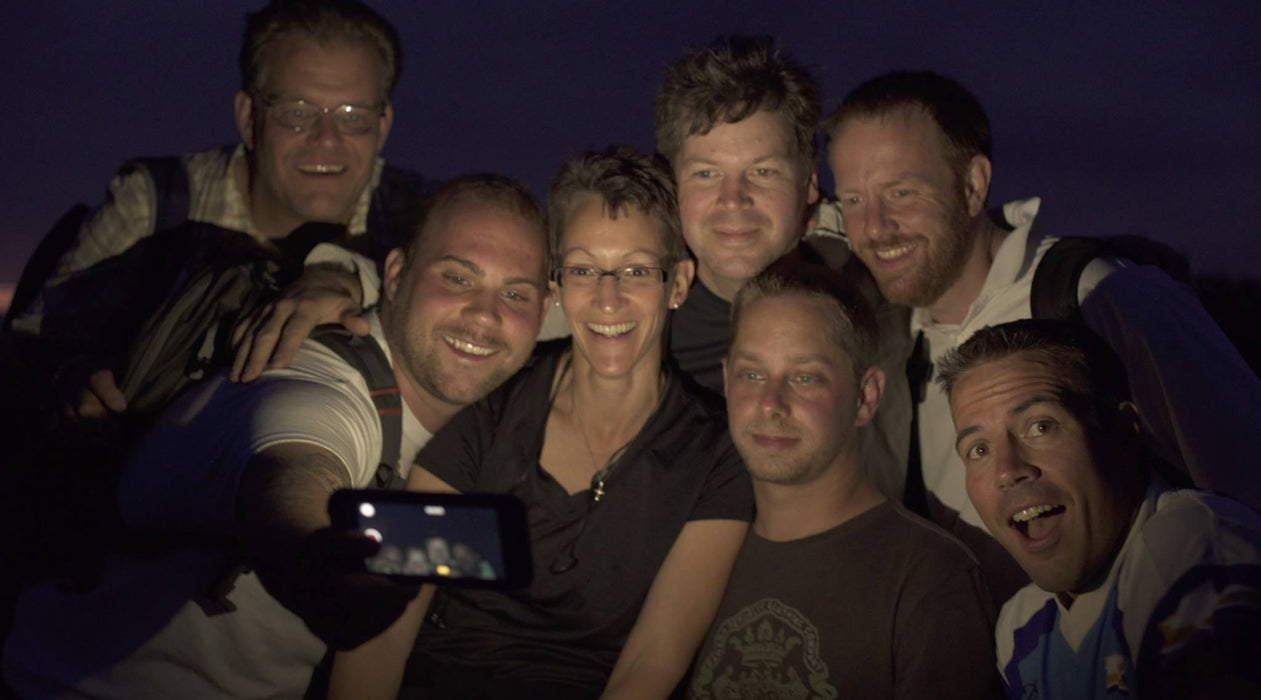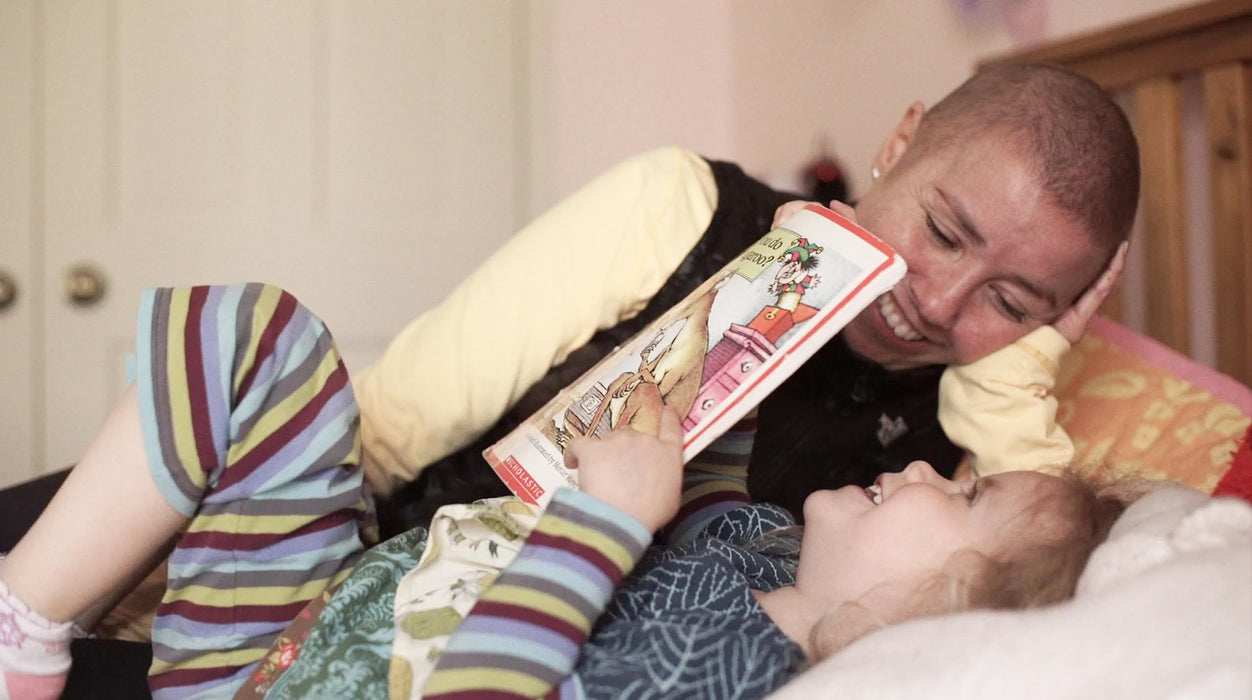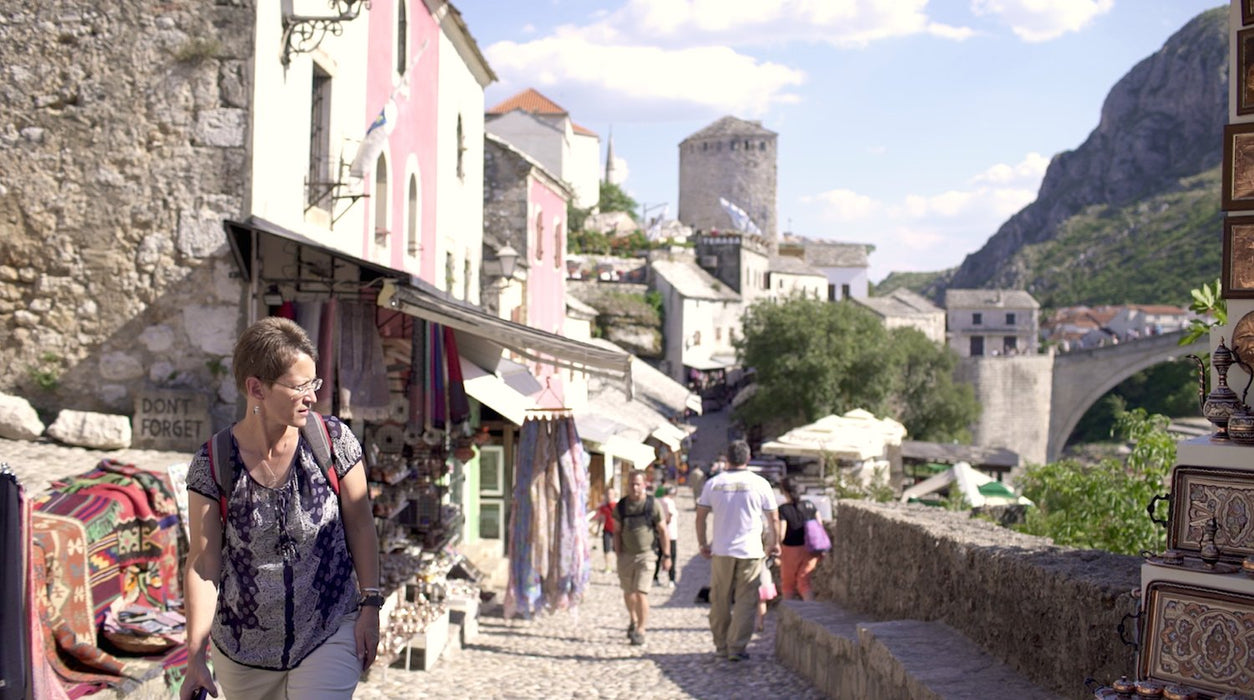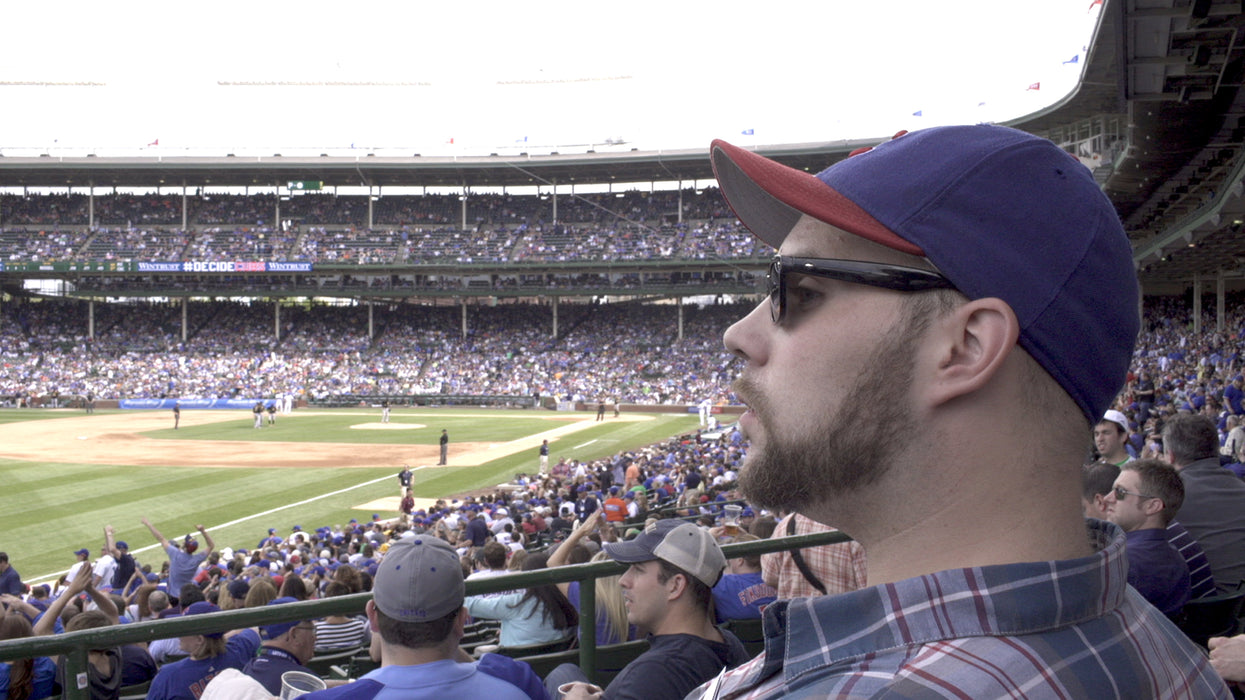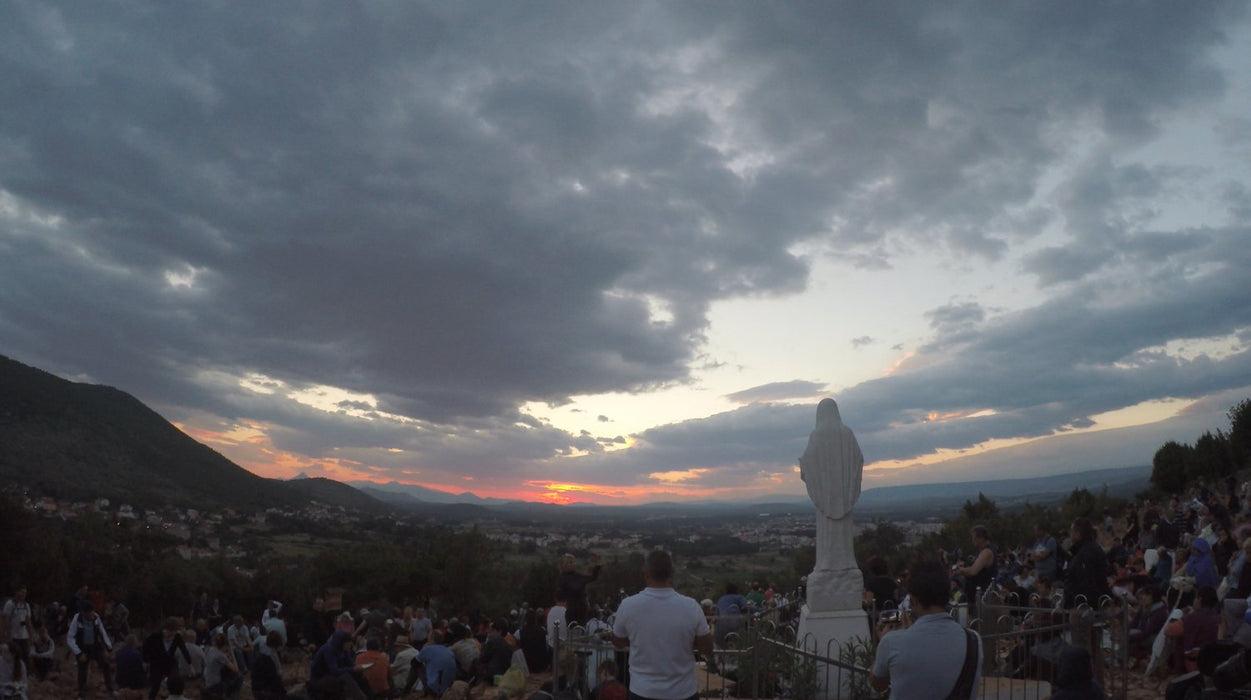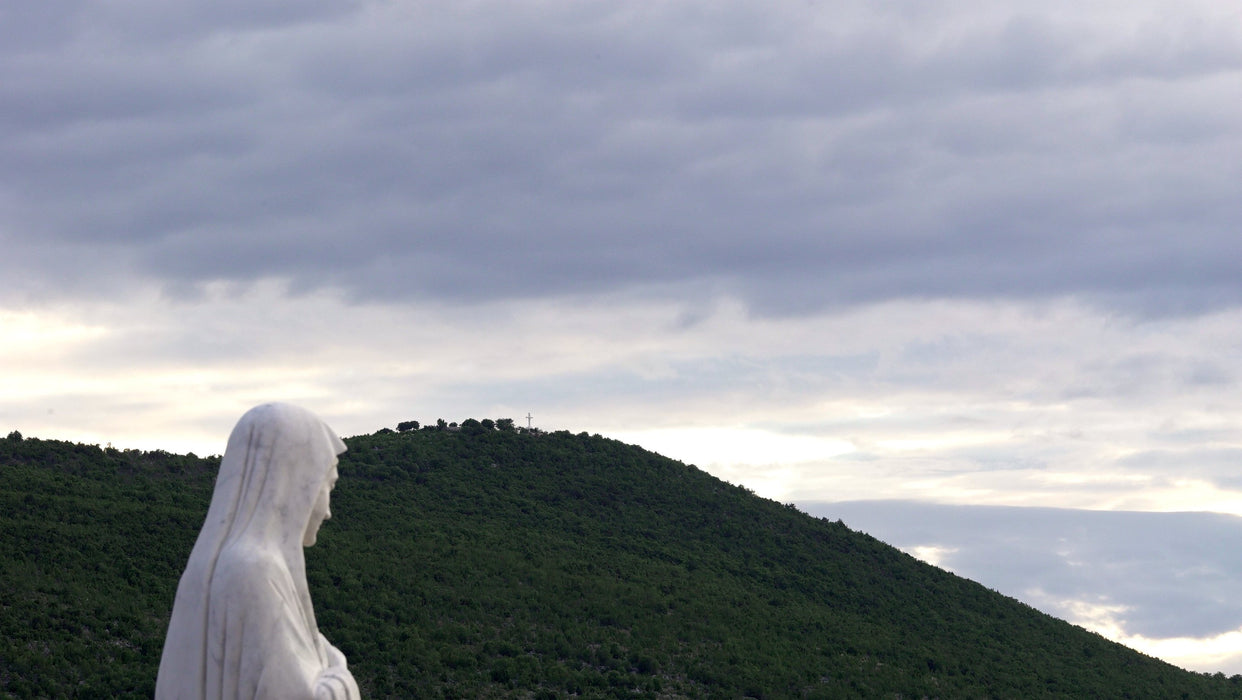 Apparition Hill 2-Disc Set - DVD
*SALE:

Buy 2 Apparition Hill DVD Sets, get 1 

FREE!

Use code

AHB2G1

at checkout.

Seven strangers journey to Medjugorje, Bosnia-Herzegovina, to investigate reports of miracles and search for answers to life's big questions on Apparition Hill.

By Stella Mar Films. Rated PG-13 (for some thematic content).

This collector's edition 2-disc DVD set includes over two hours of bonus videos and a 12-page booklet. The contents include:
DISC 1: Apparition Hill (115 minutes) with optional English or Spanish subtitles
DISC 2: Over 30 bonus videos, deleted scenes, cast/crew updates and more (135 minutes)
BOOKLET: 12-page full-color Apparition Hill booklet with exclusive behind-the-scenes content
*These are multi-region DVDs which should work in all countries.
MAKE IT AN EVENT: Bring Apparition Hill to your parish, school, or any gathering place with a Movie Night License Kit! Share the film's message of hope and/or use it as a fundraiser. Each kit includes free DVDs to sell at the event. Learn more.
The
Apparition Hill 2-Disc Set
is also available on Blu-Ray and
on-demand streaming
.