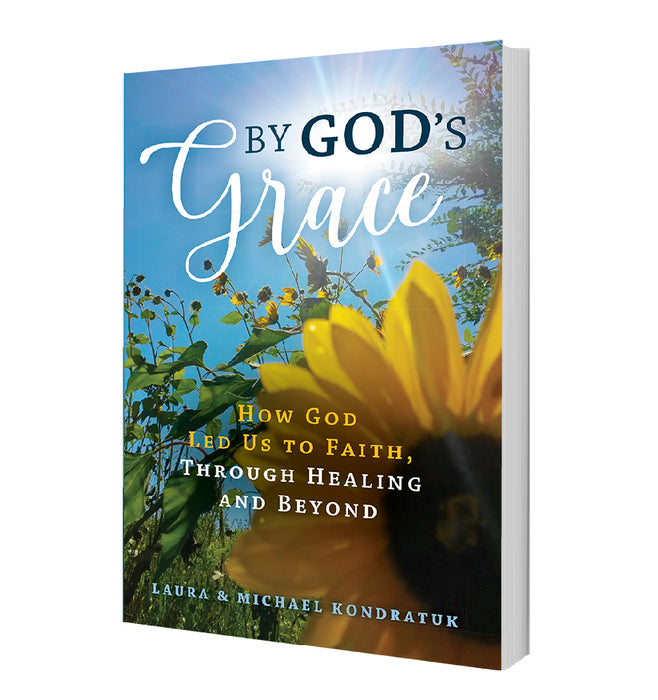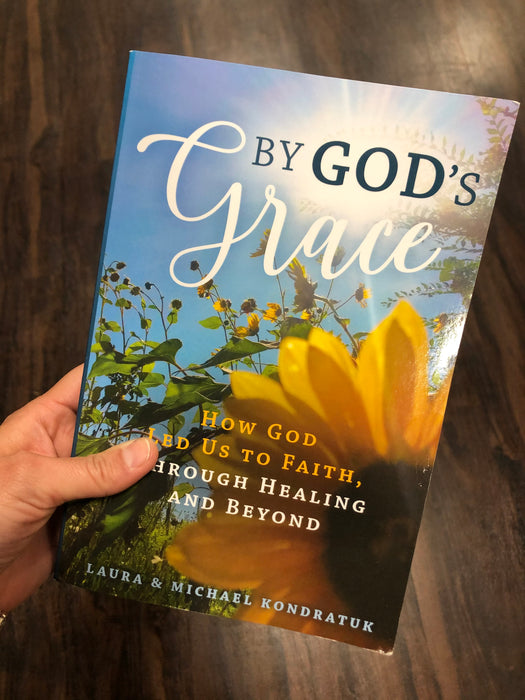 By God's Grace: How God Led Us To Faith, Through Healing and Beyond - by Laura and Mike Kondratuk
Mike and Laura seem to have it all: Mike has a successful career and his own company; Laura has the gift of music and writes inspirational songs, and the couple and their three children live on the shores of a beautiful lake in Wisconsin. Yet, Mike - who had been raised Catholic - is disengaged and skeptical about his faith…until what began as vivid, euphoric dreams of the Blessed Virgin Mary and Jesus called him to a place halfway across the world.

Eventually, the reluctant pilgrim makes his first pilgrimage to the little village of Medjugorje, where the Blessed Mother has been allegedly appearing since 1981.

In this true story, Mike and Laura share the series of miracles that they experienced - beginning in Medjugorje - that confirmed his faith and brought the family closer to God. When tragedy strikes, the family must stand together and lean into their faith more than ever to weather an unimaginable storm.

Walk with Mike and Laura on this journey as they struggle to believe, accept, and overcome.
To contact for speaking engagements or information about their ministry, email ByGodsGraceKondratuk@gmail.com